Dejah Lenae, the former romantic partner of MLB player Tim Anderson, has boldly tattooed his jersey number, 7, on her chest. She took the tribute further by naming her child "Sevene," inspired by the same number.
Tim Anderson took to Instagram to share photos celebrating the birth of Sevene. However, Lenae initially broke the news of her pregnancy by posting a video of Anderson driving and captioning it "Baby Father."
Neither Tim Anderson nor his wife, Bria Anderson, had initially commented on the unfolding situation. Bria even disabled comments on her Facebook page to avoid public scrutiny.
In a recent episode of the "Pivot Podcast," Tim Anderson discussed the situation, stating, "I never really wanted to play the internet game, and I never did."
The tattoo revelation sparked a range of emotions among fans. Many were shocked and angered that Lenae would publicly display her connection to Anderson.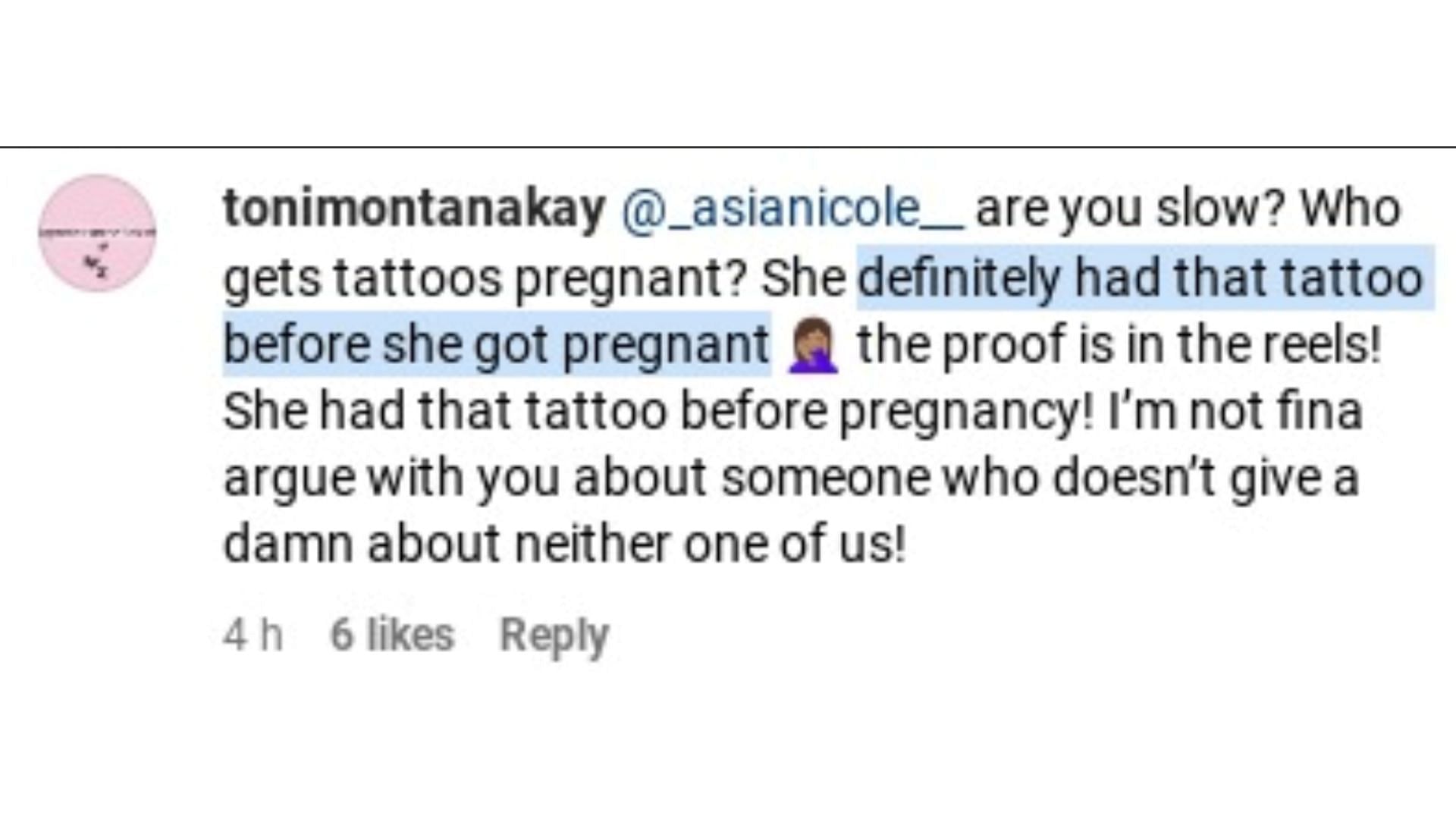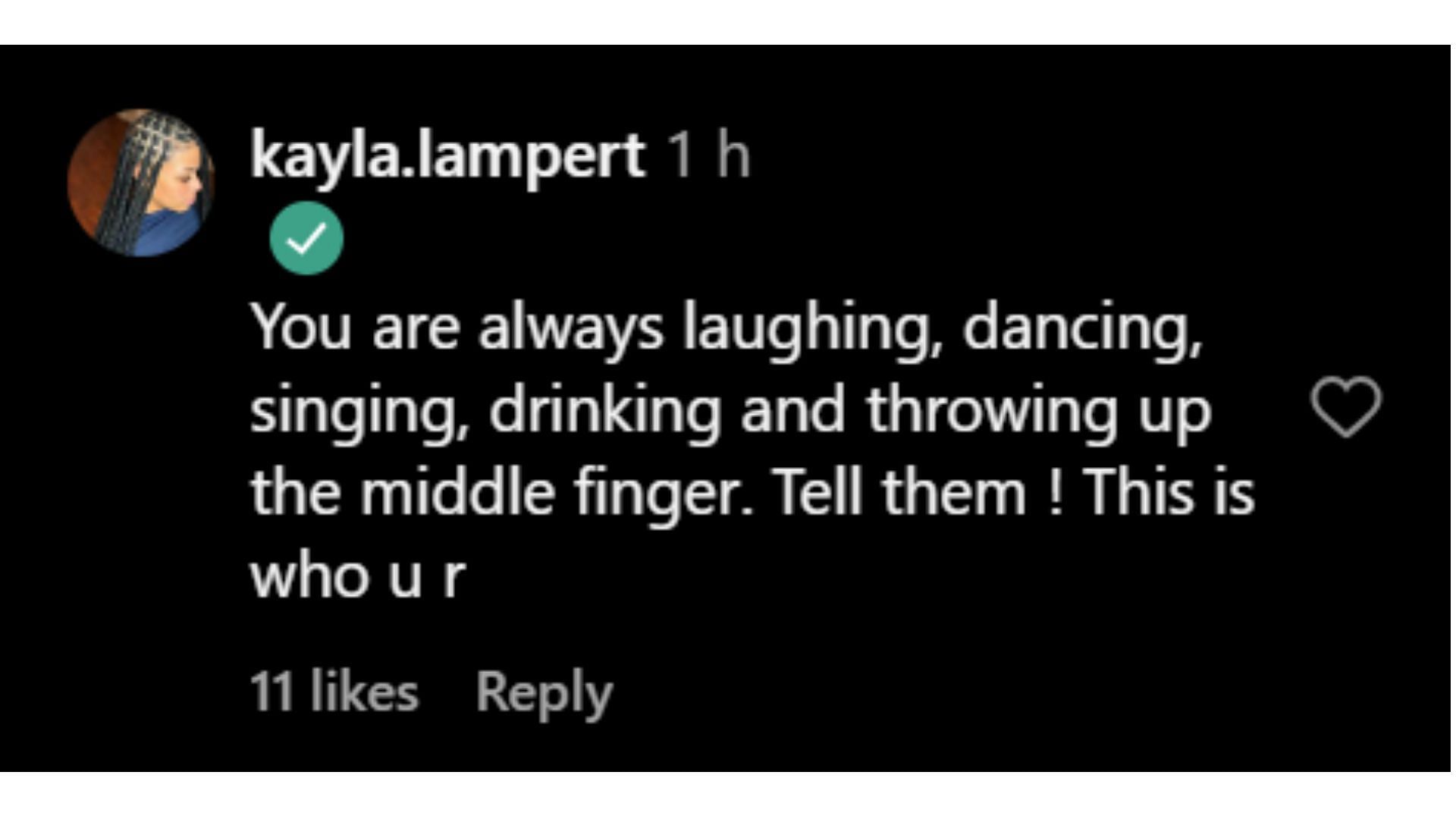 Amid the controversy, Bria Anderson surprised her social media followers by posting a heartfelt birthday message to her husband. Despite the turmoil in their relationship, Bria penned a letter to Tim, praising his leadership qualities and reaffirming her steadfast support for him.
https://www.instagram.com/p/Ct2EdQdPyDJ
Social media reactions to Bria's show of support varied widely, from surprise and ridicule to commendation for her bravery during a challenging time.
Comment and share on this article: