Tattoos are like wearable art that tells your unique story. Whether you're a seasoned ink enthusiast or just considering taking the plunge, tattoos are a fabulous way to express yourself.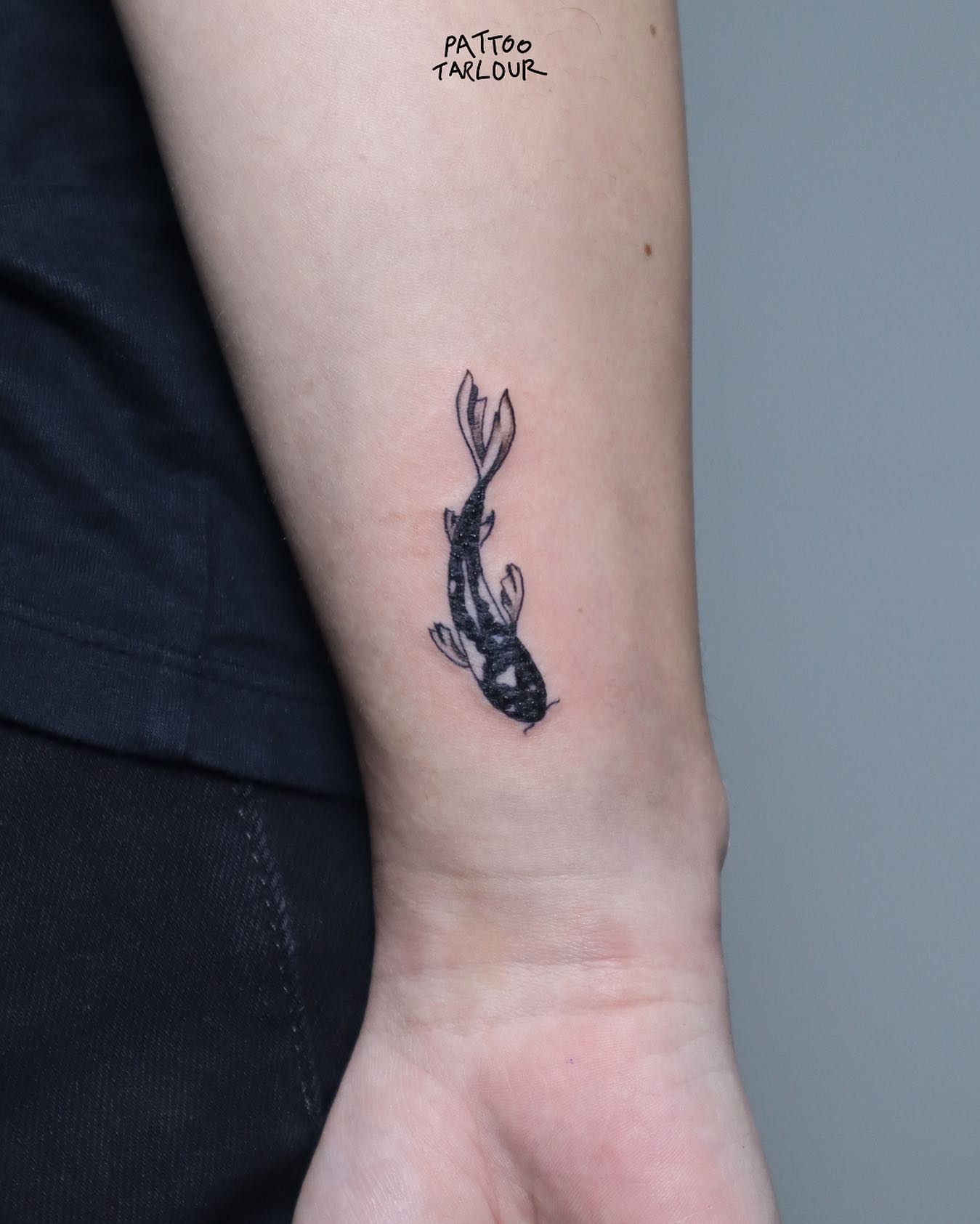 To all my body ink lovers, heads up! If you're a fan of tattoos and love the adrenaline of getting flash sets inked by the hour (tattoo train!), then Pattoo Tarlour's latest tattoo buffet in Singapore is one to look out for.
The theme for Pattoo Tarlour's tattoo buffet is straight to the point and direct: a classic all-you-can-get, an as-many-as-you-want buffet that falls within a specific time frame, with each design being approximately 5-10cm in size.
You're free to choose from the hourly packages of two hours (S$200), three hours (S$300), and four hours (S$380). What's more, these prices are inclusive of two free touch-ups. Hourly extensions are also available at S$100 per hour.
I don't know about you, but this sounds like a great deal compared to anywhere else in Singapore. Think of how many tattoos you can consecutively get this Pattoo Tarlour tattoo buffet in a day!
Due to popular demand, this Pattoo Talour tattoo buffet is technically a Part 2 with 150 new designs included in the menu on top of their old plans, totaling more than 300 designs to choose from!
The new tattoo designs are very soft and grunge-inspired, including some customizable stamp designs, some with bold shadings and fine lines, some colored ones, and more, so there is something for everyone.
Bookings for the Pattoo Tarlour tattoo buffet are open from 7 September to 1 November. As long as you're actively booking during this period, you can reserve for future dates, such as December and January 2024.
Are you feeling pumped yet? Secure your booking slot and get the free tattoo buffet menu by DMing Pattoo Tarlour on Instagram or Telegram.
Pattoo Tarlour
Instagram
📍 196 Pandan Loop, #04-01, Singapore 128384
🕒 By appointment only