A brewery and bike shop that also plans to serve coffee and tacos. A tattoo parlor. A home décor store.
All businesses have opened or soon will in the village of Oregon, each looking to fill a niche in the local market.
Inside a newly constructed 6,400-square-foot building at 201 Concord Dr. in the village is Bodihow Brewing Company, and right next to it is Oregon Bicycle Company.
Oregon residents and visitors have a one-stop shop for food, bikes, and equipment, a full-service bike repair shop, coffee, and beer, said co-owner Jamie Bush, who owns Headquarters Bar & Grill a parking lot away.
Bush said Bodihow and the bike shop, which he runs with co-owners Scot Williams and McCann Schroeder, are planning a soft opening this month with a limited menu. A grand opening is contingent upon permits for running the brewery.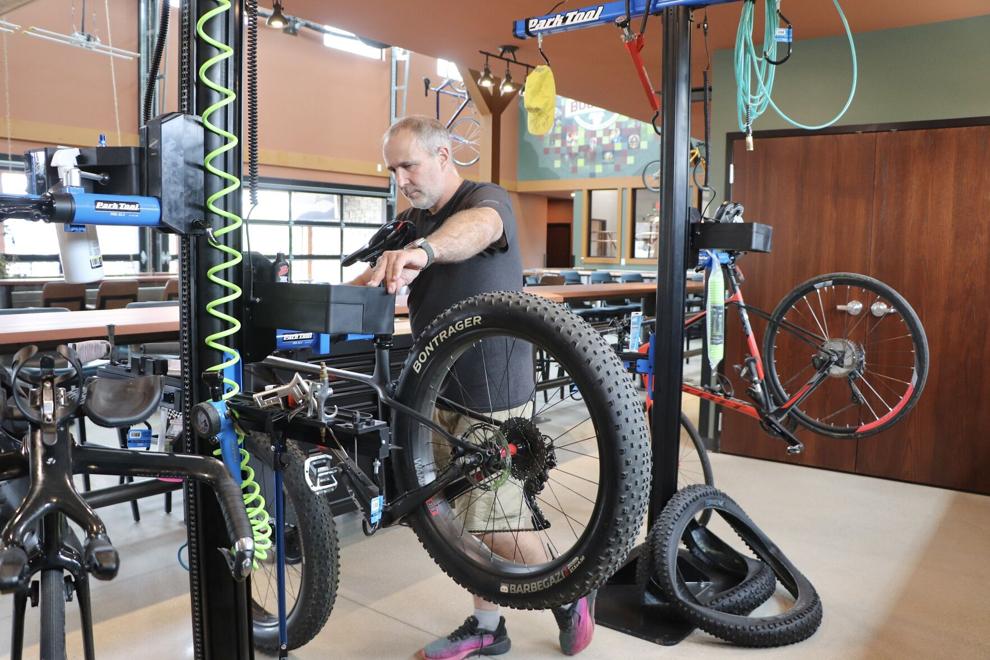 One side will house the brewery, and the other will house the bicycle shop. Bush said there's a small garden in the center of the building where the business grows its herbs for beers.
Street tacos are made with original recipes, and Bodihow plans to sell coffee from local coffee supplier True Coffee Roasters, which has cafes around Dane County. Bush said that Bodihow also plans to host community events like weekend bike rides and runs. The business wants to hire around 30 employees.
"You can't find this in Madison," Williams said.
Over on Main Street, MorningStar Tattoo opened this month, said co-owner and tattoo artist Braden Williams. When the shop opened, people lined up out the door to set up appointments. Williams and his business partner, the only other employee, are booked now through the fall.
Previously, Oregon residents would have to drive to Stoughton or Madison to get their body art, the Oregon native said, and the nearly 1,000-square-foot North Main Street building was home to a realtor, and before that, a shop offering CBD, or cannabidiol, products.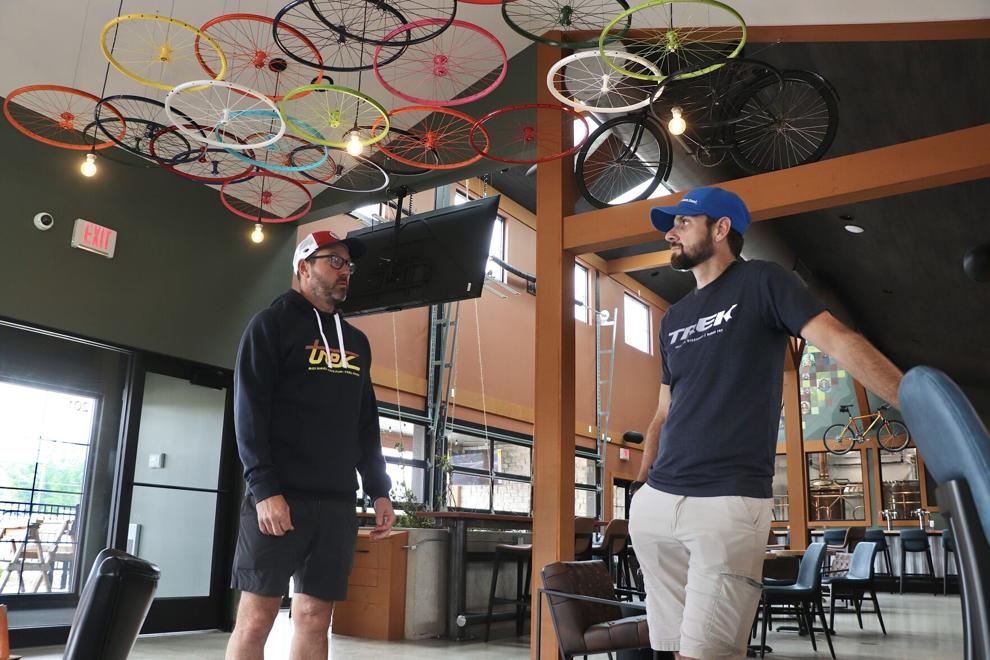 Williams said his tattoo style is more "illustrative and neotraditional," while his partner's "has a vintage American" style. Both charge $150 an hour for appointments.
He thinks the village is increasingly becoming more attractive to younger people like himself. Oregon is already home to the popular Firefly Coffeehouse, a yoga studio, a bookstore, several restaurants, and other eclectic businesses.
Home décor store Clementine's Gifts & More also set up shop on Main Street. Co-owner Julie Umhoefer said the store is looking to hire more employees as it gears up for its opening, which will likely be at the end of the month.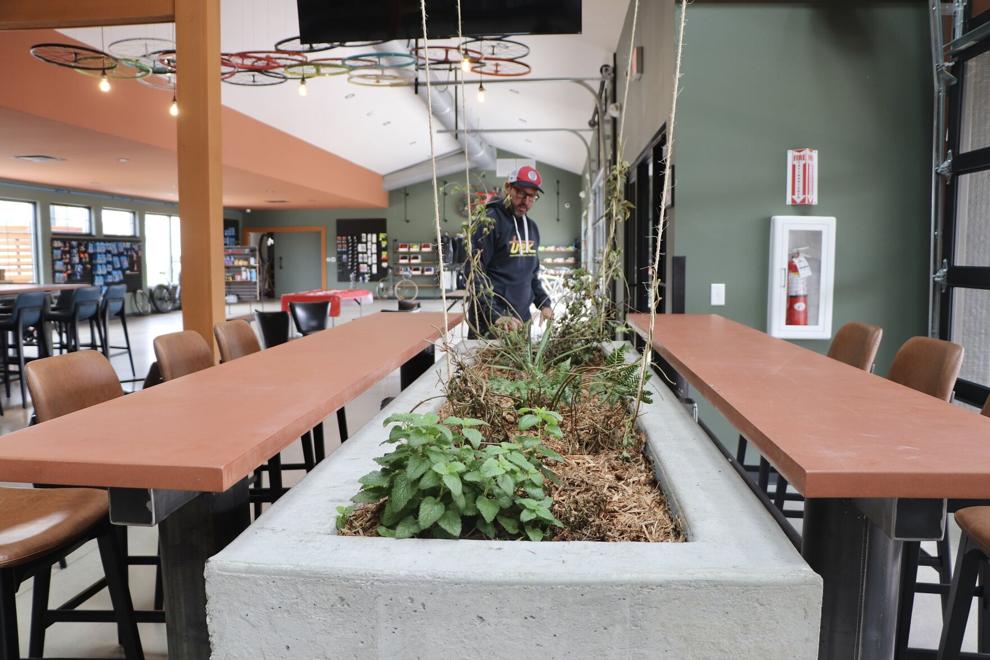 "Clementine's will be a home décor and Oregon spirit wear boutique store," she said. "My sister and I are Oregon residents with five kids in the school district, and we saw a need for this type of local business."
Umhoefer and her sister Jennifer Haley also own Dwellings furniture store in Fitchburg.
Oregon officials find all this new business activity beneficial for the village, which has a population of about 11,400 people.
"We feel there is an increasing demand and interest from the private side on commercial development in Oregon," said Martin Shanks, Oregon administrator. "Our downtown has also consistently had low vacancy rates for commercial uses. It seems like when one leaves, another jumps in.
"We are seeing a shift at the policy-making level and from residents expressing a desire to emphasize mixed-use and commercial developments."
"Our downtown has also consistently had low vacancy rates for commercial uses. It seems like when one leaves, another jumps in."

Martin Shanks, Oregon's village administrator