In December 2022 it was reported that Darren Till (an English mixed martial artist) had covered up a large tattoo that his girlfriend had adorned for years. He made it look like a gorilla. Though rumours abound about Darren's strained relationship with his girlfriend, which may have prompted such a move, it is safe to say that Darren is not the only one to suffer from a tattoo disaster.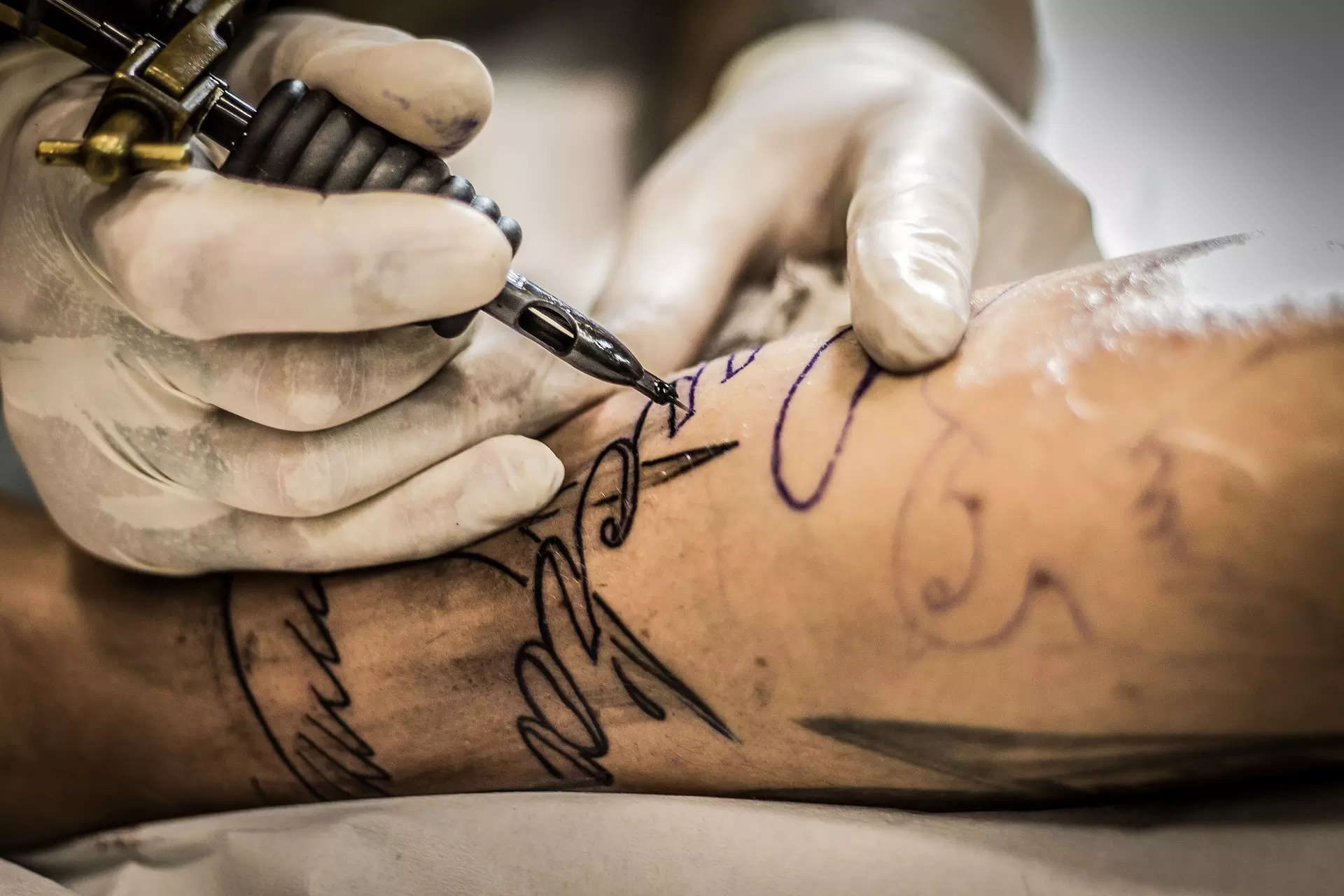 Most tattoo cover-up requests are for ex-lover's names: Tattoo artiste
Eric Edward, owner of a tattoo studio and winner at Inkidian Tattoo Convention Goa's Best Black and Grey Tattoos categories, said that he often gets asked about covering up.
"Though some are from people whose tattoos have faded or are looking bad now, the highest number of cover-up requests involve names of ex-lovers! It is almost like people get their partners' names tattooed, and that is a sure shot road to a breakup," he quips.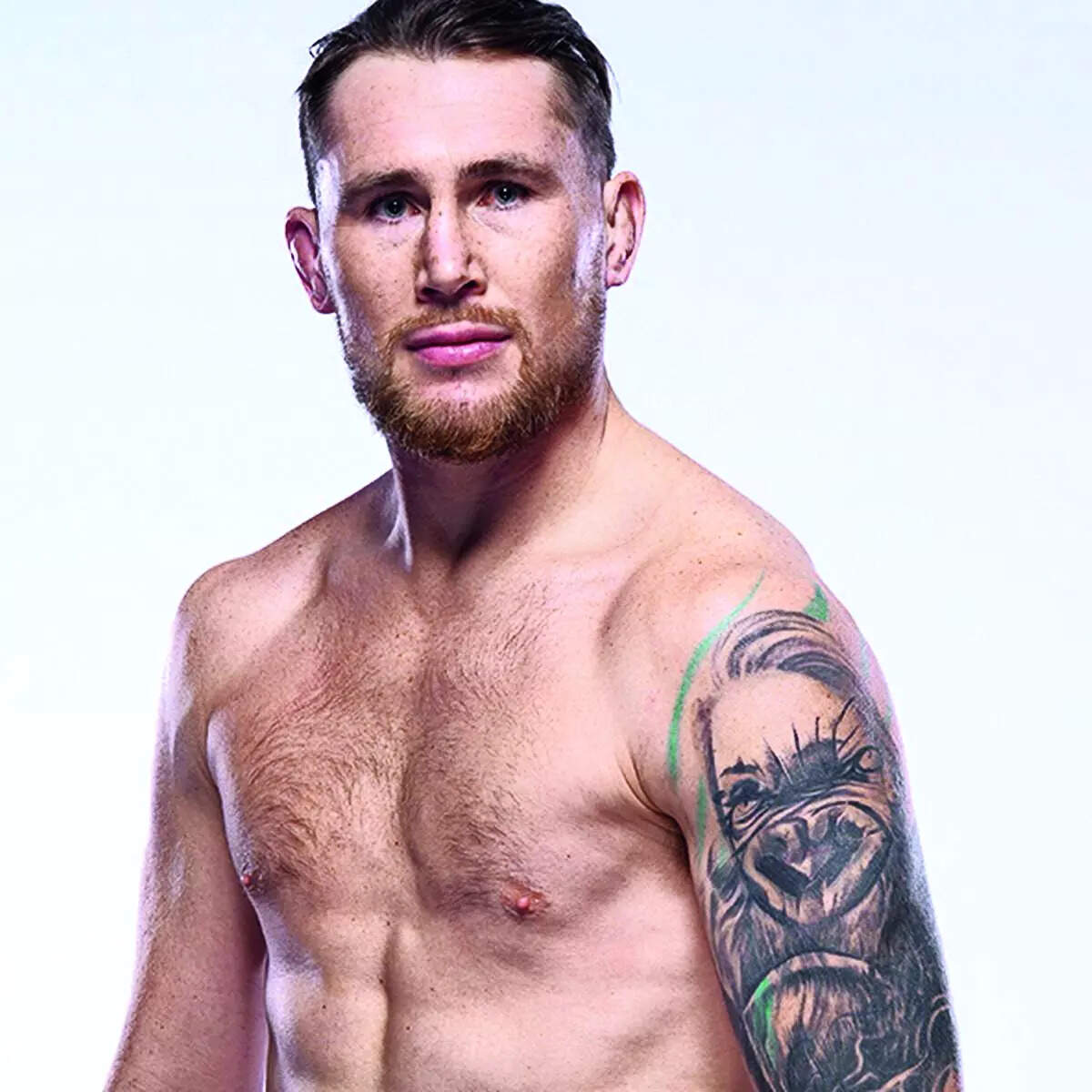 Cover-ups cost less
According to Eric, covering up a tattoo isn't easy. "First off, when you do a cover-up, you cannot be particular about the design. Your artiste will review the design and make a new one. It will also be about three times bigger," he says. This will be more expensive than your first tattoo, but it is still cheaper than laser treatment to get rid of it. It would also be less costly than getting rid off your tattoo. Multiple layers are safer
It is perfectly safe to cover tattoos. Hard-core tattoo lovers ink about 7–10 layers. "Your skin's ability to breathe may or may not be affected. But if you use high-quality ink and pick a good artiste, this is safe," says a dermatologist.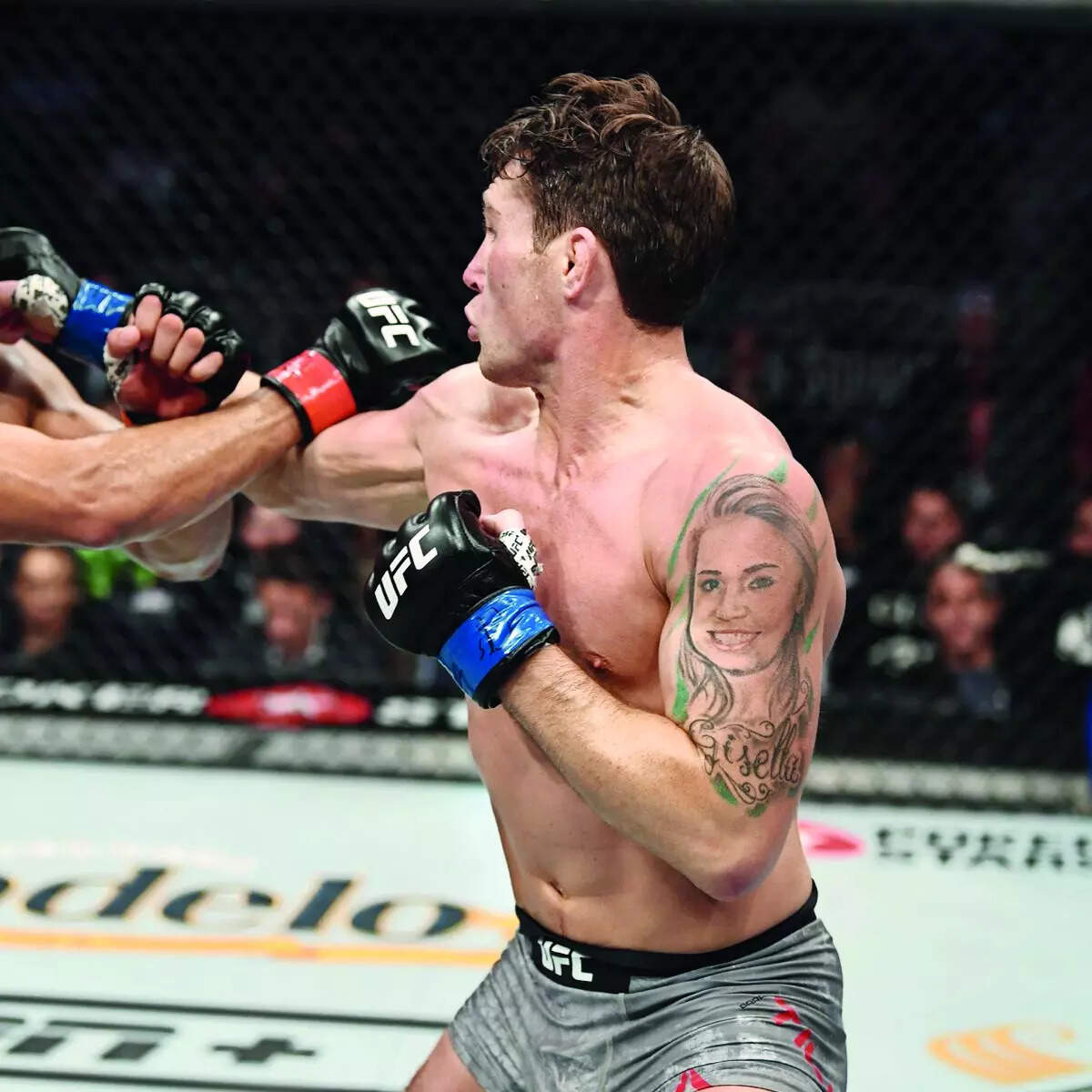 Celebrities with tattoos
If you've been in a tattoo accident, don't be discouraged. Even celebrities have had such moments of weakness.
Ariana Grande: Translated into English
She thought she saw 7 Rings written in Japanese on a tattoo. But it actually meant Shichirin, which refers to a Japanese barbecue grill.
Ed Sheeran: The Girl Grill
Instead of his song, Galway Girl, Ed got a tattoo with a deliberate misspelling of his own song's name. He now has a tattoo that reads Galway Grill forever.
Kat VonD: A clean cheat
After Jesse James cheated on her, the beauty vlogger removed Jesse James' tattoo.
Harry Styles: The lyrics went wrong
Instead of popular lyrics, 'Won't stop to surrender', Harry has 'Won't stop till we surrender' inked on him.
Comment and share the article