The Liverpool Tattoo Convention returns to the city this Friday for three days of world-class tattooing, music, and entertainment!
Widely perceived as the most prestigious and innovative tattoo event in the UK, the show will take place this Friday, Saturday and Sunday at the Britannia Adelphi Hotel – smack bang in the heart of the city centre and just a stone's throw away from Lime St Station.
Renowned for its innovation, non-stop entertainment and incredible atmosphere, the 3-day event will host UK and international tattoo artists, Tattoo Awards, tattoo competitions, and a stage of non-stop live music, including a Korn tribute band, a NIN tribute band, a Ghost tribute-band, and much more.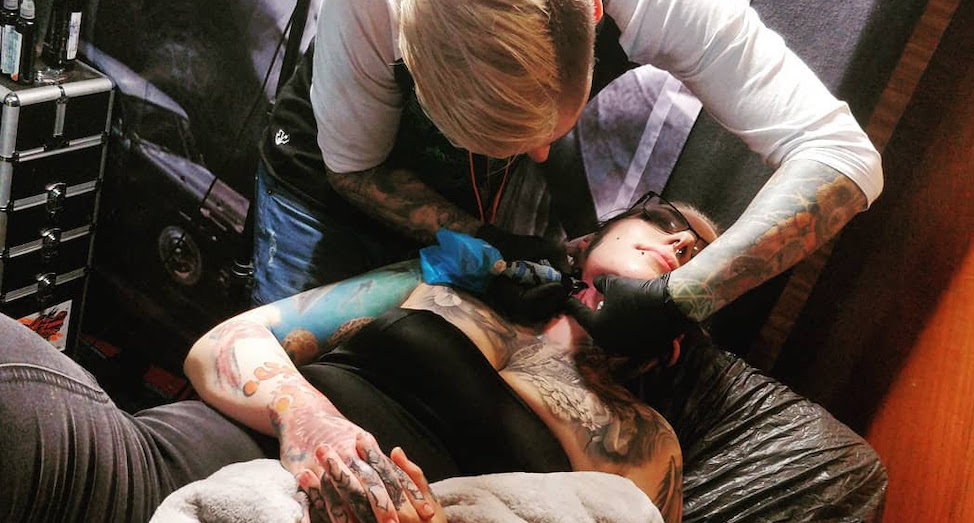 The Convention is an excellent opportunity to get tattooed by some of the world's finest artists. It promises to be a weekend to remember, a true celebration of the art of tattooing.
The show prides itself on providing reasonably-priced food and drink, with pints starting at just £2.95. Stay on-site for a convention rate.
The last show was a big success. More than 6,000 people attended and set attendance records.
It is considered a must-attend show, which honours tattoo culture and lifestyle. The relaxed, enchanting weekend will have something to offer everyone.
The 14th International Liverpool Tattoo Convention occurs at the Britannia Adelphi Hotel from 2nd to 4th June 2023.
Comment and share the article.