There is a huge tattoo convention coming to the RDS in Dublin.
The All-New Dublin International Tattoo Convention in conjunction with Total Tattoo Magazine will take place at the RDS on November 4 – 6, 2022.
This iconic festival of body artwork will now be under new management. It will celebrate international and Irish tattooing and many other aspects.
The organizers of The London and Newcastle, Manchester, GOA India and Galway Tattoo Conventions. This is the biggest and best tattoo event in Ireland.
FOR THE FIRST TIME EVER, THE FUEL GIRLS were seen in Ireland. Pyrotechnics like nothing you've ever seen before You will be captivated by the Fuel girls' incredible fire show, which includes crowns of fire and fire swords as well as whips.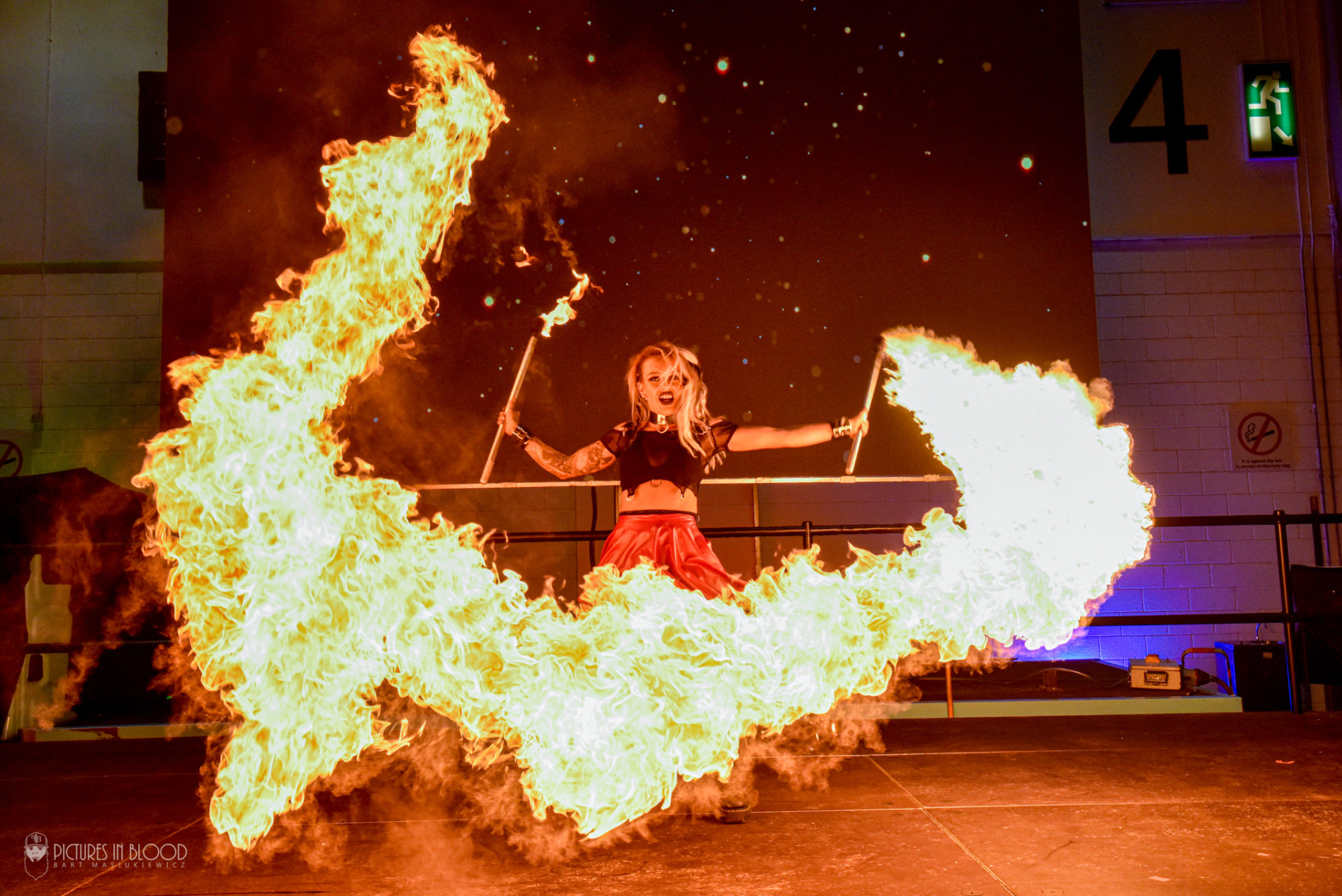 This show will feature 200 international tattoo artists, as well as the incredible tattoo talents of Ireland's top tattoo artists. Including: Matsy Isnard CamilaConti And Dublin Ink's Norbi and Kevin McNamara And many more world-famous artists from across the globe!
This is a family friendly event with daily and weekend tickets available on Dublintattooconvention.com/tickets Tickets start from €20 / Kids under 14 yrs. GO FREE Students Tickets Available from €5.