You may not know that Kristin Cavallari, the entrepreneur is a fan of small tattoos. The entrepreneur has had many tattoos to remember special people and moments. She recently added to her collection.
Cavallari visited celebrity tattooist Winter Stone on June 5. Stone gave Cavallari three new body art pieces in honour of her kids: Camden, Jaxon and Saylor. In a video posted on Instagram with the caption "FOR Her Kids!," Stone revealed her new additions. The constellations were presumably for each of her children's signs. The designs were applied to her inner wrists, pinky fingers, and neck using a fine-line single-needle technique.
Cavallari has now revealed seven tattoo designs (so far). We've gathered all the meaningful pieces for you to create your inspiration board. Each tattoo almost acts as a clue to the type of person Cavallari is — from her "1111" angel number to the butterfly on her wrist that she said was a symbol for her of making it through "difficult times," you can almost guarantee that each ink is an ode to something or someone important in her life. You can scroll down to see her entire collection.
Kristin Cavallari's Constellation Tattoos
https://www.instagram.com/reel/CtFwFnLp4DK/
Cavallari, who has three children, Camden Jaxon Saylor, got three constellation tattoos from Winter Stone on June 5.
Kristin Cavallari's "1111" Tattoo
https://www.instagram.com/reel/CghhktOp61g/
Cavallari tattooed the angel number "1111", on her upper right arm, in July 2022. She didn't specify what it meant, but the number is generally believed to be associated with entering a new cycle — think of it as confirmation that you're on the right path.
Kristin Cavallari's "Il Viaggio" Tattoo
https://www.instagram.com/tv/Cd6Oq7pJRLG/
Cavallari has a fine-print tattoo of "Il Viaggio", an Italian phrase. The tattoo's meaning is unknown, but it is Italian in origin and roughly translates as "travel."
Kristin's Butterfly Tattoo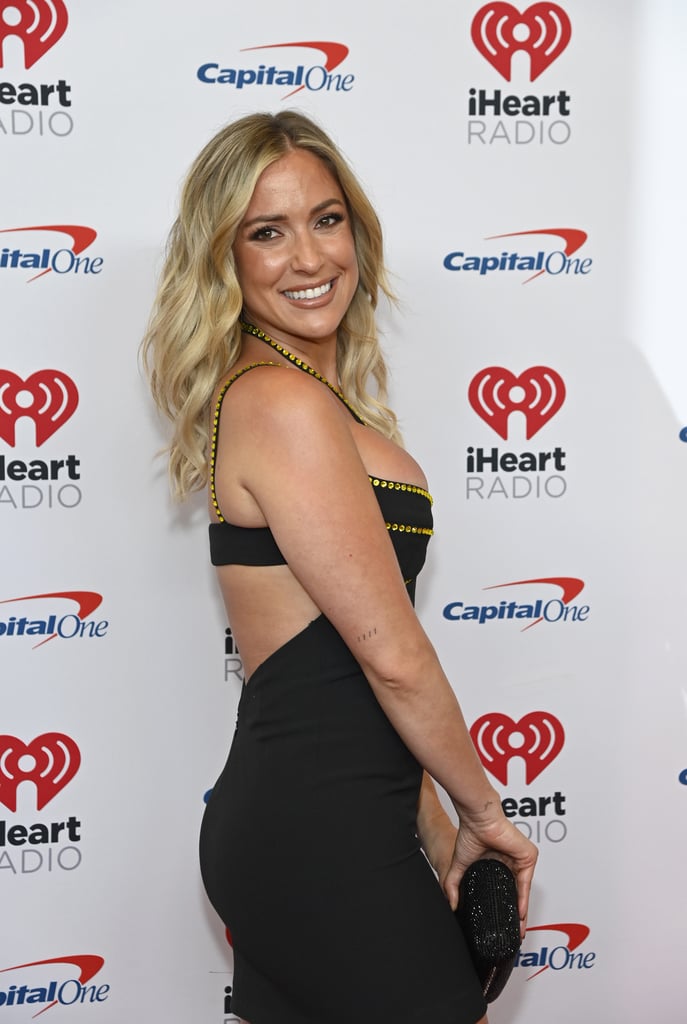 Cavallari received an abstract butterfly in August 2020 on her inner arm, which she believes symbolizes overcoming difficult times.
Kristin Cavallari's "CJS" Tattoo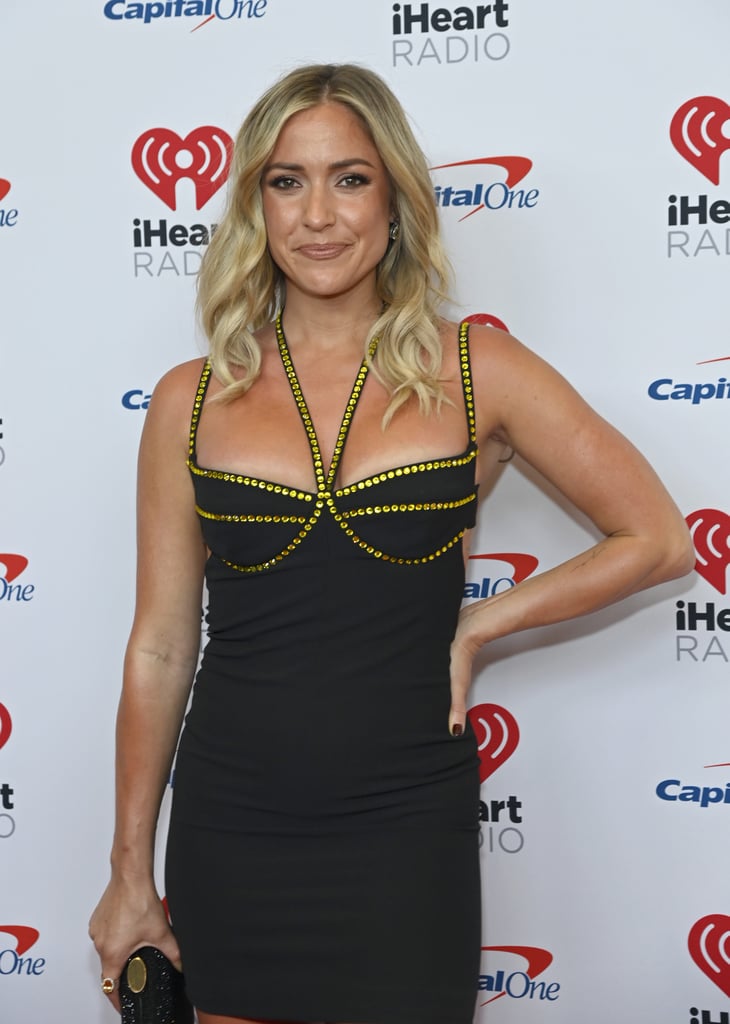 During the same treatment, Cavallari got her children's initials "CJS" tattooed on her inner forearm.
Comment on or share this article