In the heart of Melbourne, Fine Line Tattoos, led by renowned artist Henry Caracciolo, unveils a rare opportunity to skip the waitlist and experience instant ink satisfaction at their annual Flash Event. Famous for its exclusivity and months-long waitlist, this Carlton-based studio opens its doors for two days, offering walk-ins the chance to choose from an array of pre-made designs.
Fine Line Tattoos, helmed by lead artist Henry Caracciolo, is the epitome of Melbourne's tattoo artistry and has become synonymous with exclusivity and intricate designs. Known for its overwhelming popularity, the studio typically boasts a waitlist stretching from six to twelve months. However, breaking away from tradition, Fine Line Tattoos is set to host its highly anticipated annual Flash Event, offering a unique opportunity for instant ink gratification without the need for a prior booking.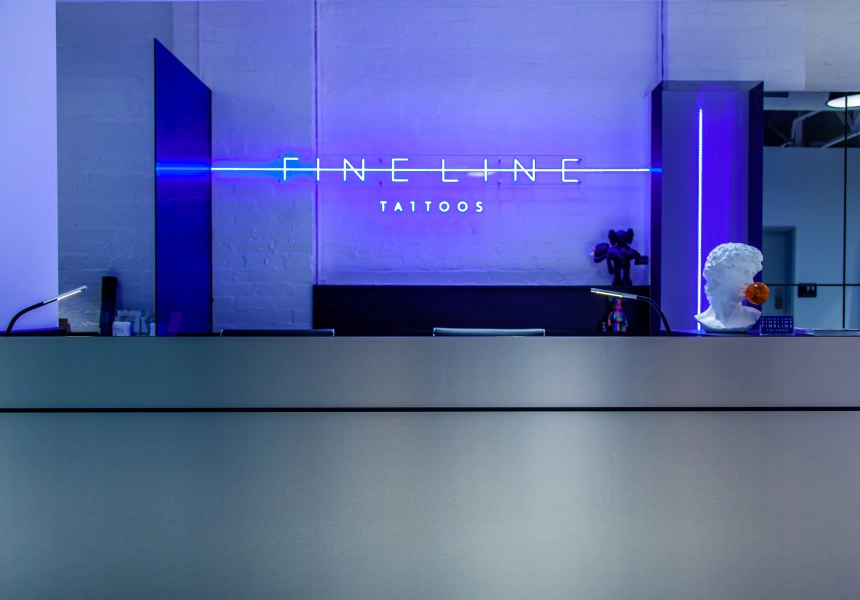 Situated in a sleek 350-square-meter warehouse space in Carlton, Fine Line Tattoos has solidified its status as one of Melbourne's most sought-after studios. Until now, securing an appointment at this artistic haven has been a daunting task for many ink enthusiasts. The annual Flash Event, scheduled for two days only, is a beacon of hope for those looking to embrace their tattoo desires without enduring the lengthy waiting period.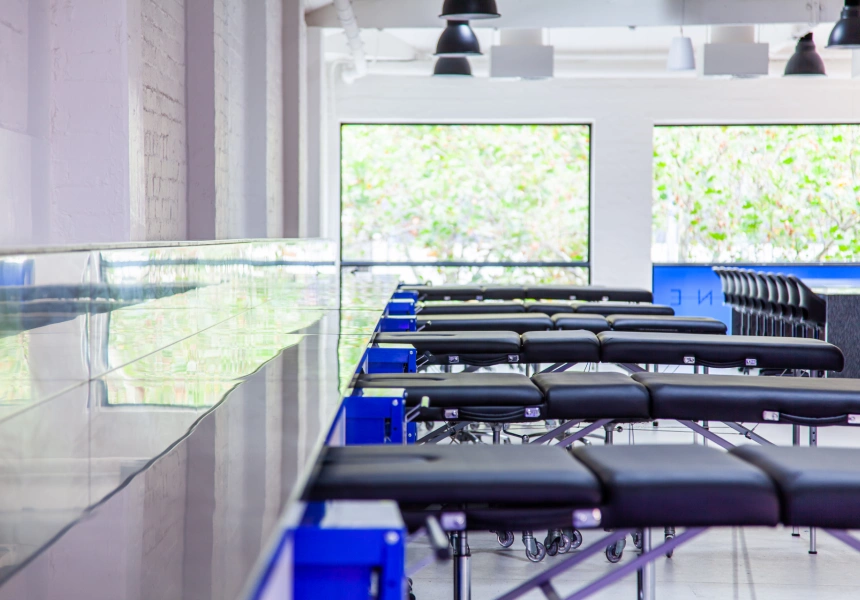 This exclusive event invites tattoo enthusiasts to walk in, join the queue, and peruse a diverse selection of on-site pre-made designs. The studio has curated an eclectic range of designs, ensuring something to cater to every taste. The beauty of the Flash Event lies not only in the instant availability but also in the pricing, which is fixed for the event and notably more economical than the studio's standard minimum charges.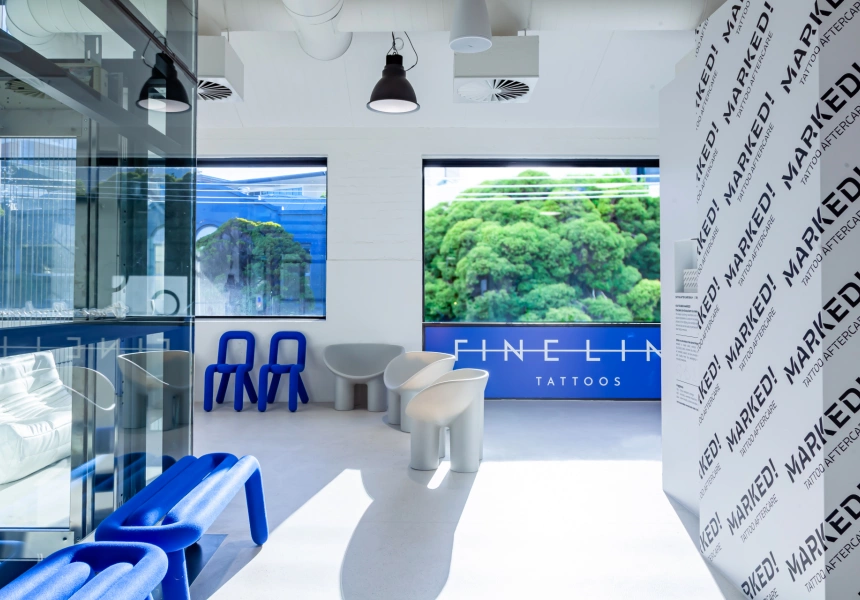 For the first time in the event's history, Fine Line Tattoos introduces a multiple tattoo offer for smaller designs, allowing patrons to indulge in their ink cravings even more affordably. The pricing structure is as follows: one tattoo for $150, two for $250, and three for $300. This innovative approach provides a cost-effective option for those keen on adorning themselves with tiny yet meaningful designs.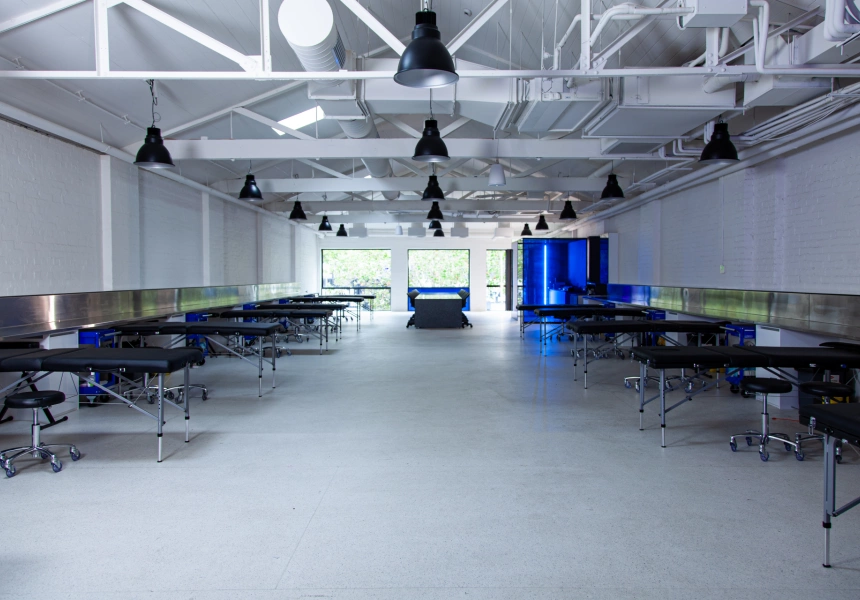 Drawing inspiration from the success of the previous year's Flash Event, which saw an impressive turnout of 1200 people, Fine Line Tattoos anticipates an even greater response this time. The event's popularity underscores the growing demand for accessible and high-quality tattoo artistry, and the studio is well-prepared to meet this demand with artistic flair and precision.
Whether you're a seasoned tattoo enthusiast or a first-timer eager to take the plunge, Fine Line Tattoos' Flash Event offers an unparalleled opportunity to experience the art of instant ink without the usual waitlist woes. From 9 am to 5 pm, the studio's doors will be open to those seeking a spontaneous and unforgettable tattoo experience.
For more details, visit Fine Line Tattoos or follow them on Instagram: @fine.line.tattoos.melbourne.