Garth Brooks, a male country artist, is one of the most loved. The singer-songwriter has been in the business for over a decade. Brooks is well-known as a country music star, but not everyone knows everything about him. Here's the meaning behind Brooks' ivy tattoo.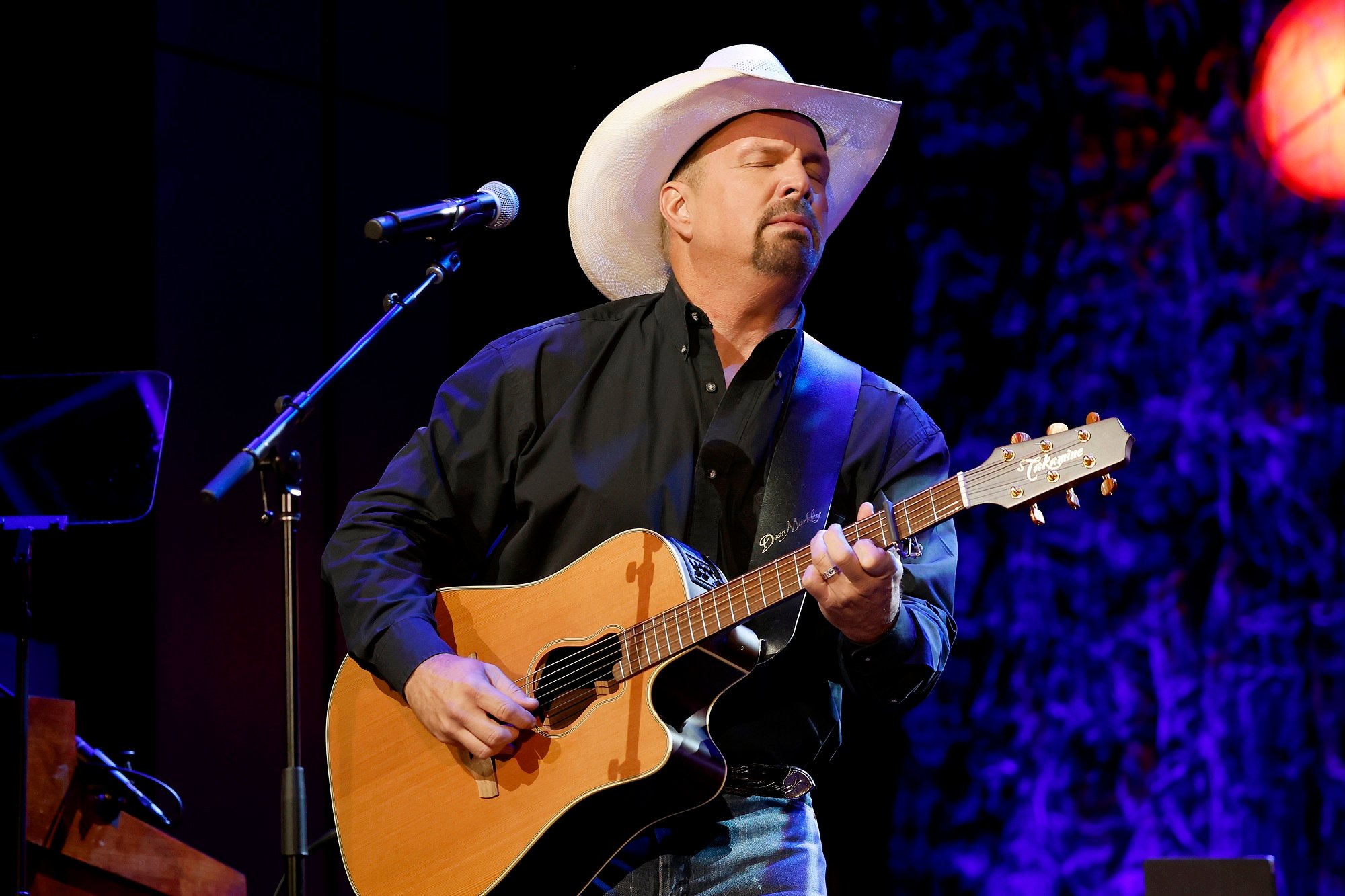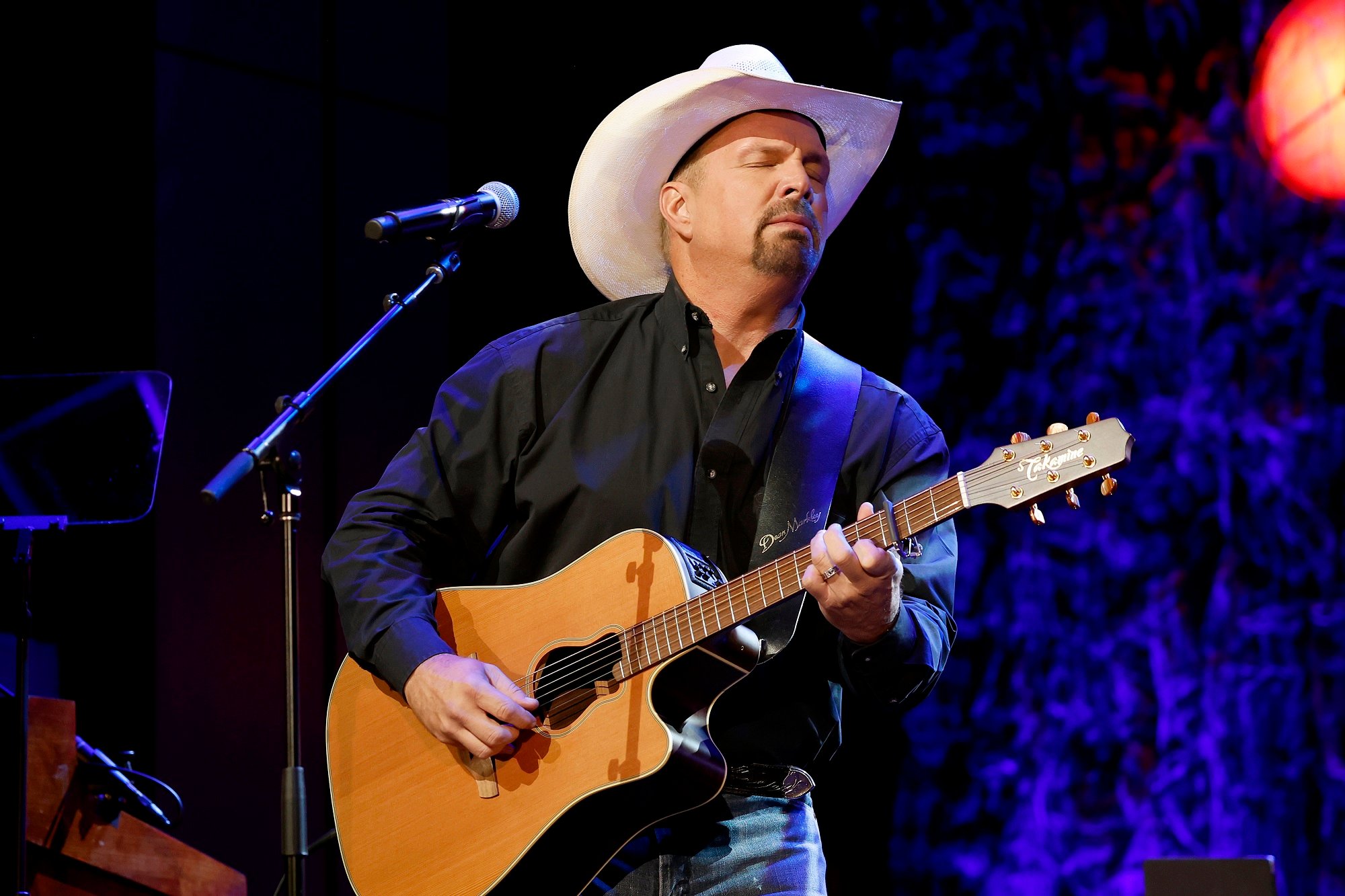 Garth Brooks has an Ivy Tattoo
During a recent episode of Brook's Facebook Live series, Inside Studio G the country singer shared some details about his ivy tattoo.
Comment or share this article