If you've ever contemplated getting a new tattoo, now is the perfect time to make that inked dream a reality. Renowned Sydney-based tattoo artist to the stars Lauren Winzer is set to make her mark in Aotearoa this November with a series of tattoo parlor pop-ups that are not just about ink but also dedicated to a noble cause.
Throughout the month, Lauren Winzer will set up stations at the prestigious QT Hotels in Auckland, Wellington, and Queenstown. These pop-ups will be a haven for both tattoo enthusiasts and first-timers alike. Visitors can choose their newest permanent addition from a selection of flash tattoos, all priced at a reasonable $100 each. This initiative is even more remarkable because every penny raised through these tattoo sessions will be donated to Movember, the month-long awareness campaign promoting men's health.
While tattoos take center stage, these pop-ups have much more to offer. You'll find a delectable array of food and a groovy backdrop of beats to keep you entertained as you get inked. At QT Wellington, on Saturday, November 11, the tattoo parlor will be stationed at Hot Sauce, where they'll be serving up Feelin' Crabby burgers—a perfect complement to your new tattoo. For those in QT Auckland, Sunday, November 12, is a date to remember as Jo Bro's Burgers takes over the Rooftop at QT, dishing out fried chicken burgers that make for an ideal post-tattoo feast. Jupiter Project will curate the soundtrack for the day.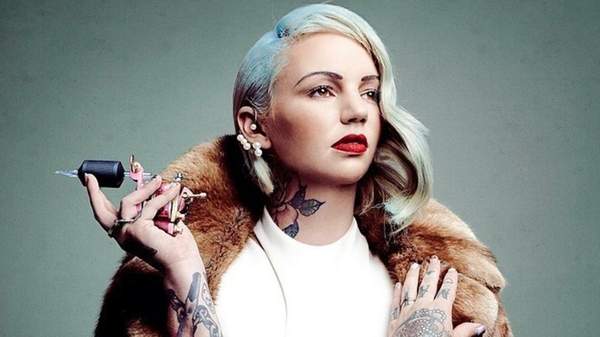 The grand finale of this unique tattoo experience awaits at Reds Bar in QT Queenstown on Saturday, November 18. You can enjoy Danny Atkinson and friends' soothing sounds in the tattoo chair.
Getting inked at these pop-ups isn't just about a new tattoo; it's about joining the ranks of celebrities who've opted to adorn themselves with Lauren Winzer's art permanently. The list includes names like Miley Cyrus, Sophie Turner, Post Malone, Joe Jonas, and Kelly Rowland.
Excited about her visit to New Zealand and the collaboration with QT Hotels, Lauren Winzer commented, "It is a meaningful way that I can support and drive awareness for men's health through my craft. Mental health is a subject close to my heart. Tattoos have the power to tell stories, and by getting a tattoo at Inked, you'll be getting a piece of art that shows support for a cause that truly matters."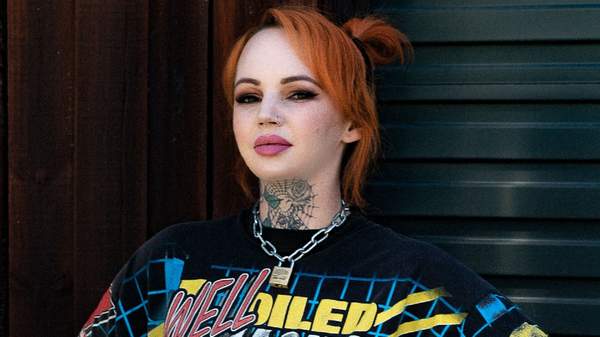 Recognizing the immense enthusiasm among Kiwis for such a cause, the team has gone the extra mile by ensuring tattoo backup at each destination. This includes tattoo artists like Tri of Tri-Line Tattoos in Auckland, Ruatoto, and Jeremy Hill of Otautahi in Queenstown.
For those who might not be inclined to add a permanent piece of art to their bodies, you're more than welcome to be a part of the fun. Each pop-up tattoo parlor will feature a grooming station presented by Triumph and Disaster, ensuring everyone looks their best. Additionally, QT Hotels will look for the most impressive Movember mustache in Aotearoa. And for those who make spur-of-the-moment decisions, a few tattoo slots will be left open.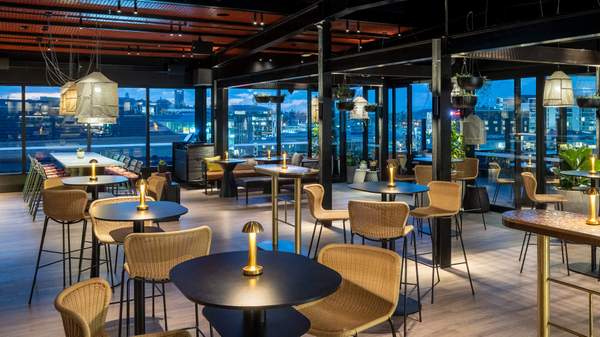 Let's not forget the libations: American whiskey brand Michter's Distillery has partnered with QT Hotels specifically for Movember. You'll have the opportunity to savor a special Movember-themed cocktail at the hotel's bars throughout the month. It's all for a good cause, with $2 from every cocktail contributing to the Movember fund.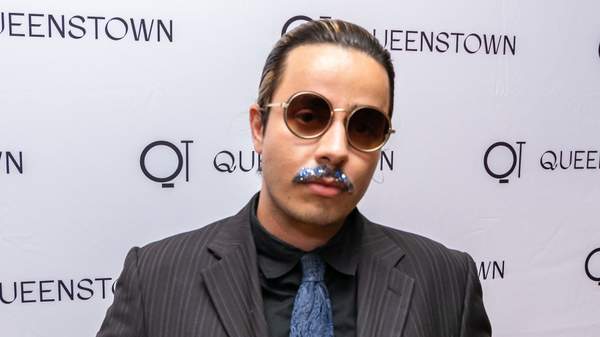 Inked with Lauren Winzer is set to take place at QT Wellington on Saturday, November 11, QT Auckland on Sunday, November 12, and QT Queenstown on Saturday, November 18. Visit the Inked by QT website to secure your spot in this artistic and charitable experience.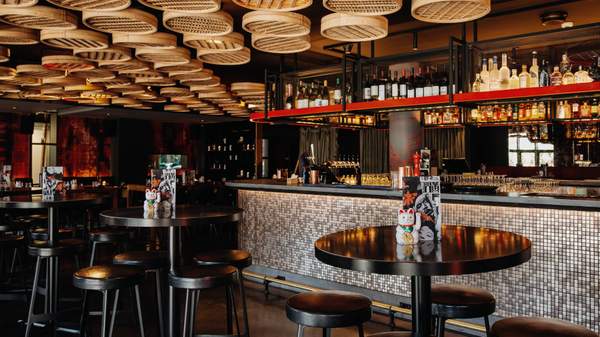 In conclusion, Lauren Winzer's Inked pop-up tattoo events promise an extraordinary combination of artistry, entertainment, and giving back. Whether you're eager to get inked, indulge in delicious food, groove to the beat, or support a vital cause, this unique experience offers something for everyone. Inked for a reason—now that's a story worth telling.